Our Approach
We Support Children and Youth to Reach Their Full Potential By Using various programs not limited to Lacrosse
Sports for Peace programs
— Programming
Sports for Peace is the incorporation of youth violence prevention into all our sports programming. A plan to eradicate youth violence in Bridgeport was developed by the coalition of partners and the community. 
— After School Program
Bridgeport Public School children ages 9 to 14 are exposed to ten hours of weekly physical activities in our After-School Mentoring Program from September to June each year. Activities include lacrosse, track & field, flag football, yoga, strength and conditioning.
— Summer Camp
Our Summer camp offers outdoor classrooms, field trips, and S.T.E.M. team-building lessons to promote the BYLSA EXPERIENCE. Over 200 Bridgeport children have attended Summer Camp and extended hours activities.
— Saturday Academy
The Saturday Academy mirrors our Summer Camp experience. Children again focus on body and spirit with lacrosse, track & field, flag football, yoga, strength and conditioning, and social-emotional development while developing healthy minds with tutoring, SAT preparation, and on-site counseling in a safe and supportive atmosphere.
— BYL Yoga
BYL Yoga helps students overcome the trauma our youth face. In order to truly address the needs, Yoga helps our students with their social-emotional learning and mindfulness. It helps them dela with adverse childhood experience, and many other social issues that stem from the opportunity and achievement gaps.
— BYL STEM Academy
BYLSA STEM Academy is a holistic program that focuses on youth development by implementing team-building exercises, mentoring, networking, social interrogation, character development, coping, and life-skills. BYLSA in Partnership with The Greater Bridgeport STEM Ecosystem and The Discovery Museum is proud to continue arming Bridgeport youth with the tools necessary to succeed in sports and life.
What We Care For!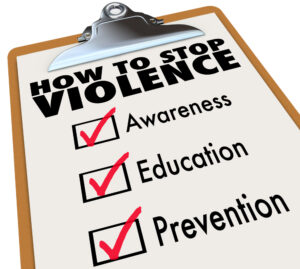 Violence Prevention/Intervention
BYLSA main focus with violence prevention is PROMOTING PEACE. We provide Bridgeport families the tools to help stop the senseless trauma and violence affecting our youth. We use sports as a vehicle for conflict resolution based on a multifaceted approach of prevention, intervention, enforcement, and social-emotional tools. We empower youth with self-confidence, discipline, and skills necessary to succeed in sports and life.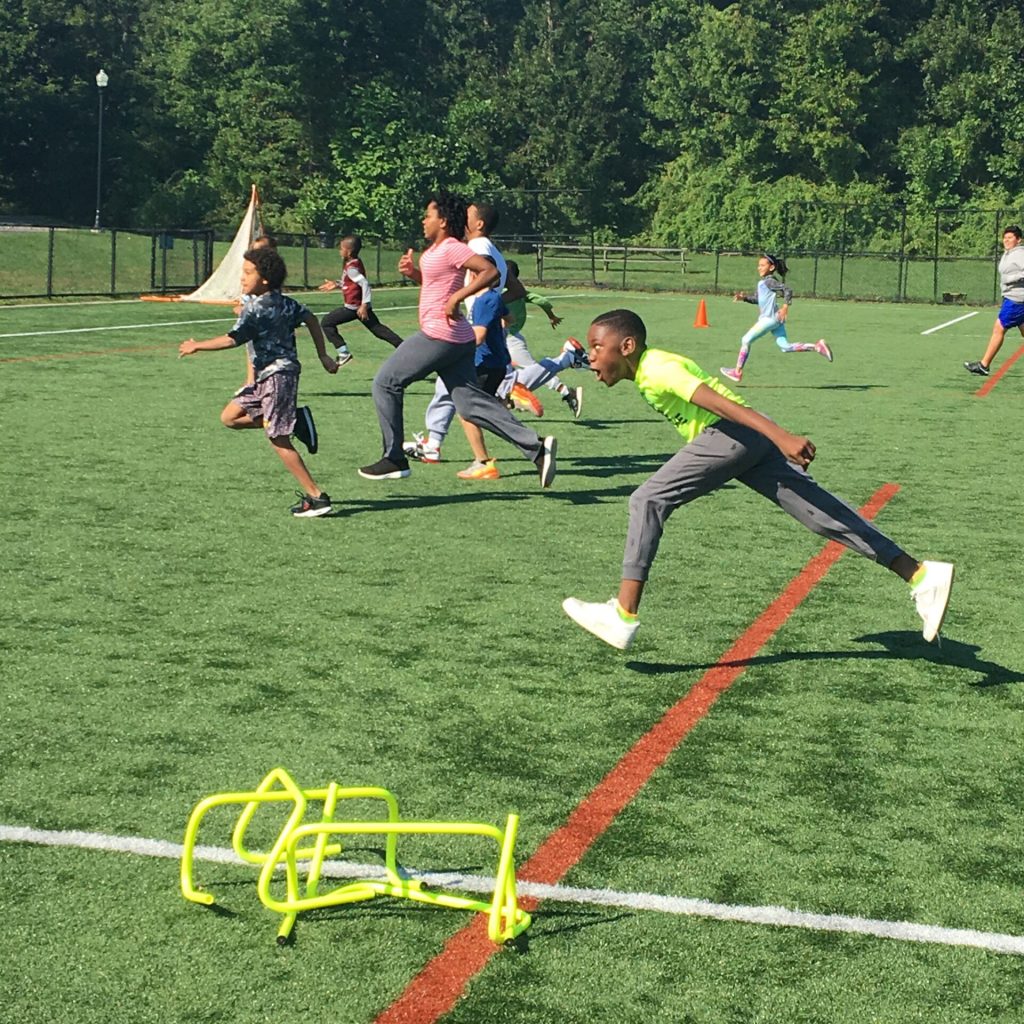 Bringing Dreams within Reach for Children
Since its founding in 2008, Bridgeport Youth Lacrosse Sports Academy (BYLSA) has been committed to increasing awareness and opportunity for urban youth in the sport of lacrosse and beyond. BYLSA has been an exceptional program that has transformed the lives of hundreds of Bridgeport's youth. By fostering a "Sports Culture" throughout the city, we anticipate the epidemic of gun violence and gangs affecting our communities WILL diminish with the introduction of new positive role models and mentors. Our mission is to empower youth with the self-confidence, discipline, and skills necessary to succeed in sports and life.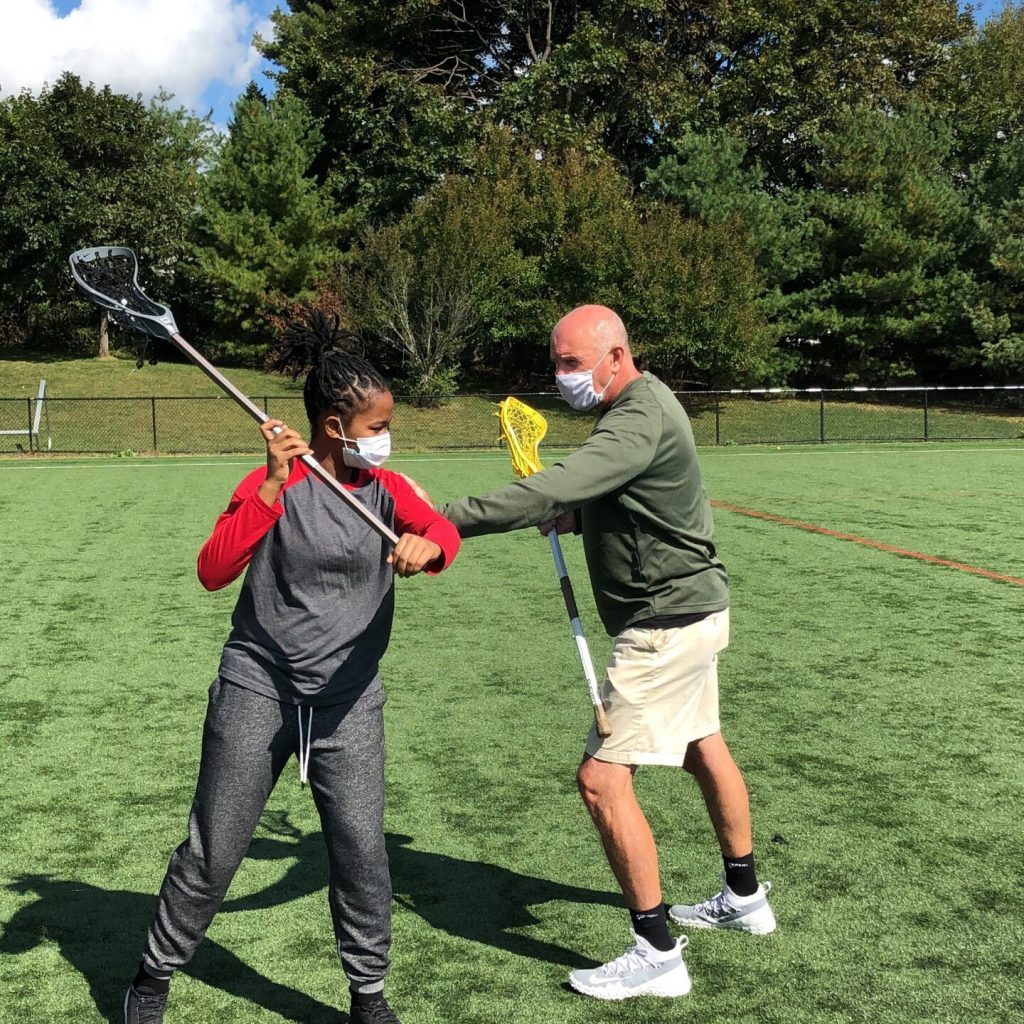 The Keys to a New Future for Underserved Children
BYLSA has been a visionary program in the city and has grown to become an after-school-based, year-round enrichment program. We provide academic intervention, behavioral support, mentoring, leadership training, and sports instructions to student-athletes throughout Fairfield County! More broadly, we create numerous opportunitties for families to enjoy our programs. From our local exhibition lacrosse tournaments to our off-season training programs. (featuring yoga, strength & conditioning, skills & drills development), we develop the whole child from a holistic point- of-view.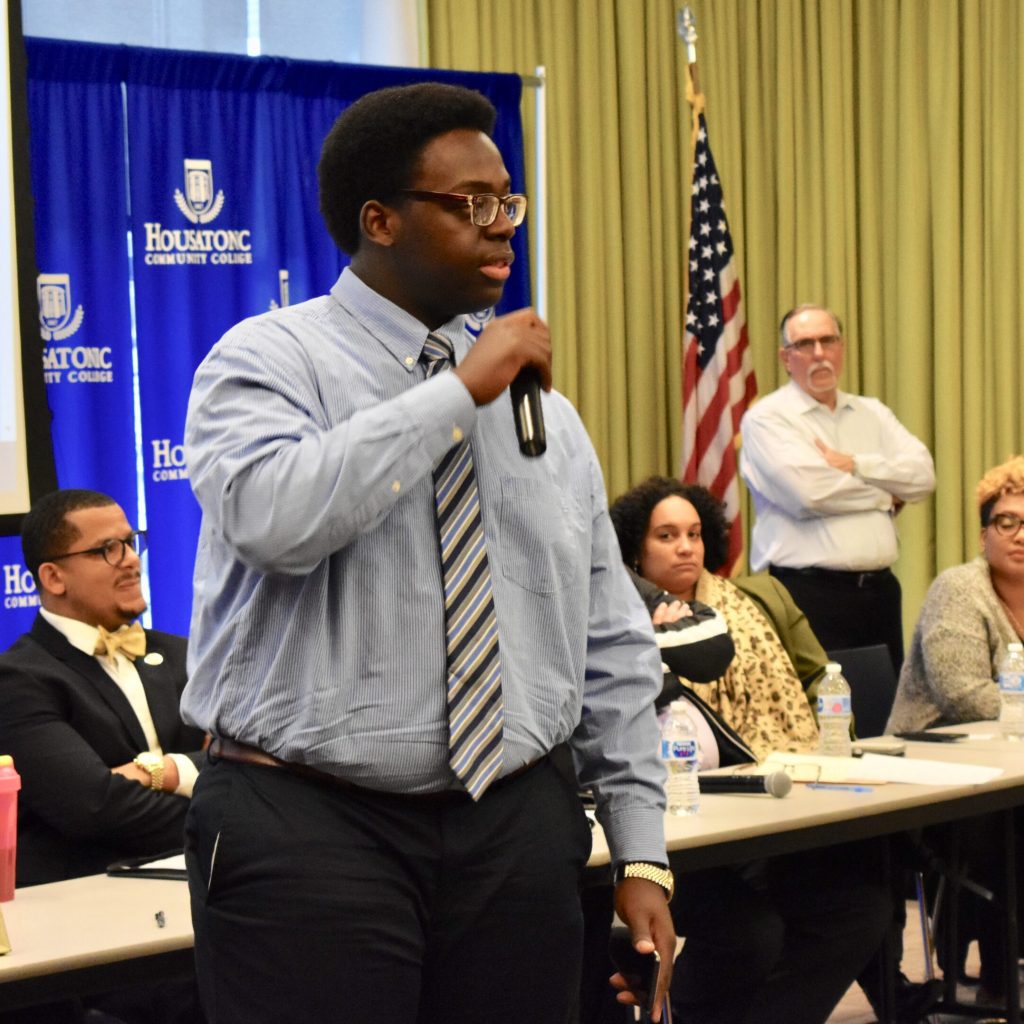 Boys Rise to Greatness in Bridgeport
Our Elite Student-Athlete Development model provides plenty of opportunities to learn, play, grow and have fun vs. the rigorous aspiration of our most elite athletes, with dreams of developing the skills necessary to succeed in sports and in life and to drive our culture. The students in our program have graduated from Denison University, Wentworth Institute, Jacksonville, Villanova University, Williams College, and many more.