Because Only Together We Can
Help us empower Bridgeport Youth through engagement and mentorship, on and off the field.
Meet The Founder
Don is the founder and Executive Director of Bridgeport Youth Lacrosse (BYL) and current Head Coach at Notre Dame High School in Fairfield. At BYL, he is a certified coach/mentor and responsible for the day-to-day operations of all programs, including overseeing staff and volunteers. Since 2006, BYL has provided lacrosse training through clinics, travel teams, and in-house leagues to underserved, underrepresented youth in the Bridgeport metro area.  
In 2009, the Fairfield County Sports Commission recognized Don as Sports-Person-of-the-Year for Bridgeport.  Additionally, BYL's commitment to growing the game and building a cultural and grassroots program in Bridgeport was recognized on June 11, 2012, by the Western Lacrosse Officials Association (WCLOA). Further, Don has been recognized by the City of Bridgeport's mayor and called a "Local Hero" by US Senator Richard Blumenthal on February 17, 2018.  Continued accolades include receiving a Diversity Award from The WorkPlace and BYL's Sports for Peace Summer Enrichment Camp's recognition by The Honorable Board of Police Commissioners in October of 2019.  
Don continues to give back to his community through his volunteer service with PT Partners, an initiative for self-determination for residents in low-income public housing, as a member of their executive board; he serves on the board of The Future School – a new initiative for positive education in Bridgeport; and Green Village Initiative, focusing on community gardening – where BYL maintains a plot.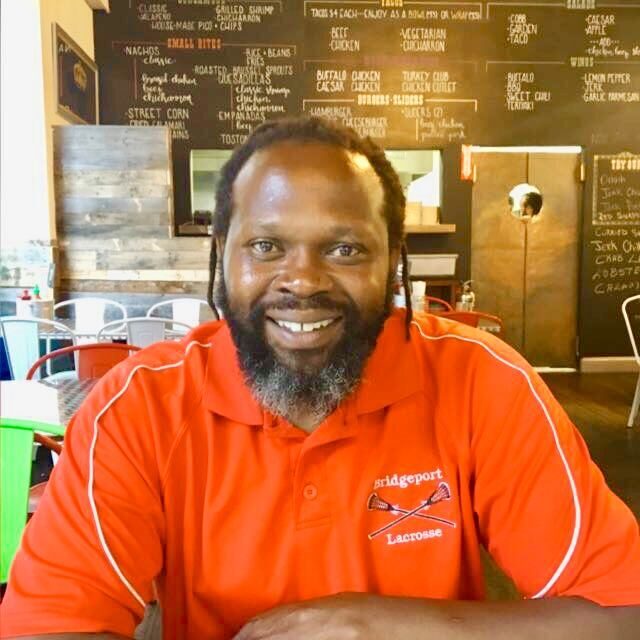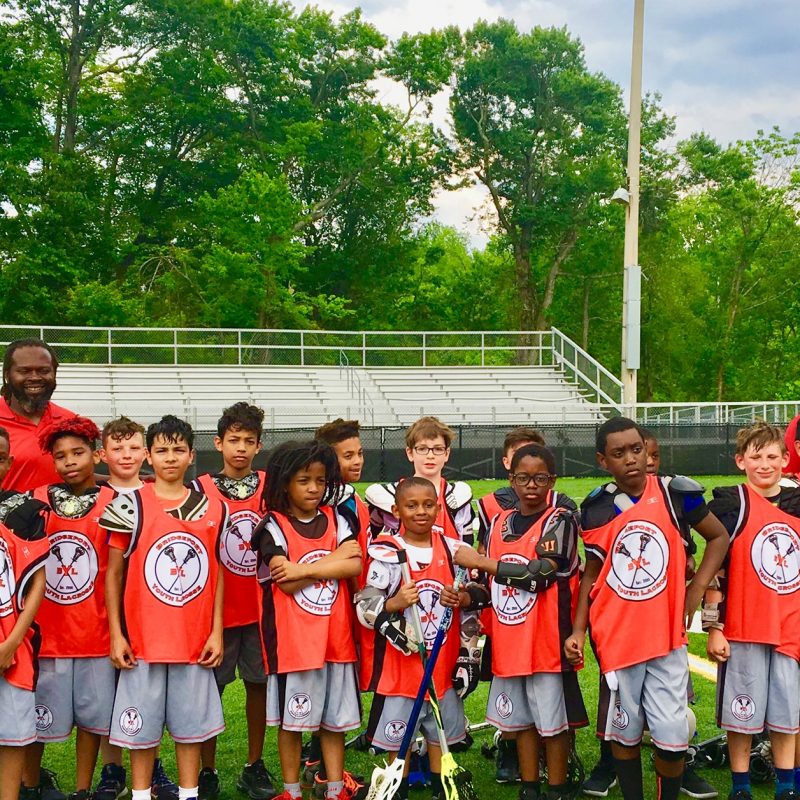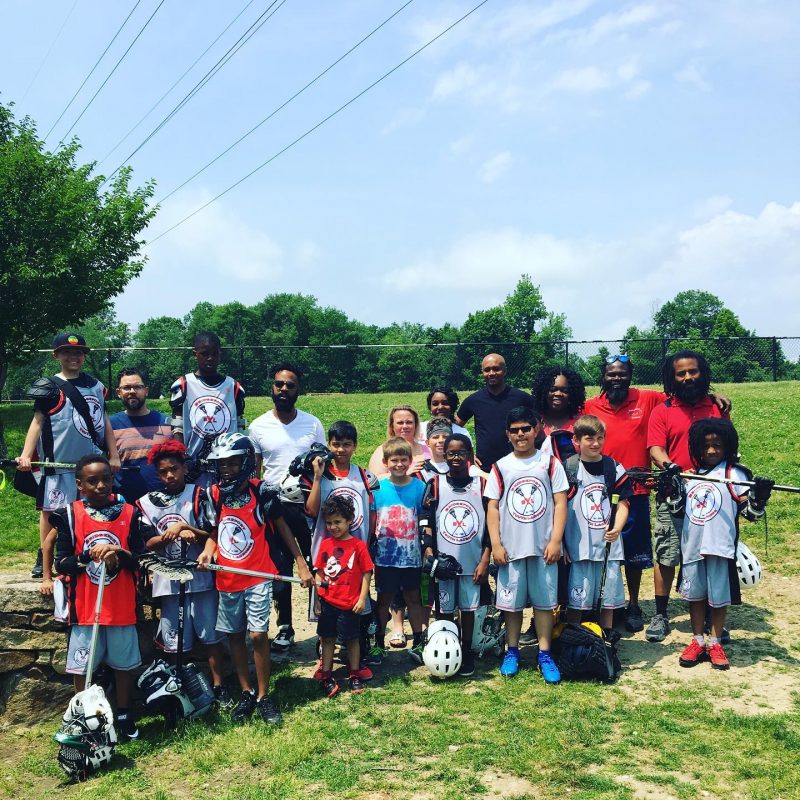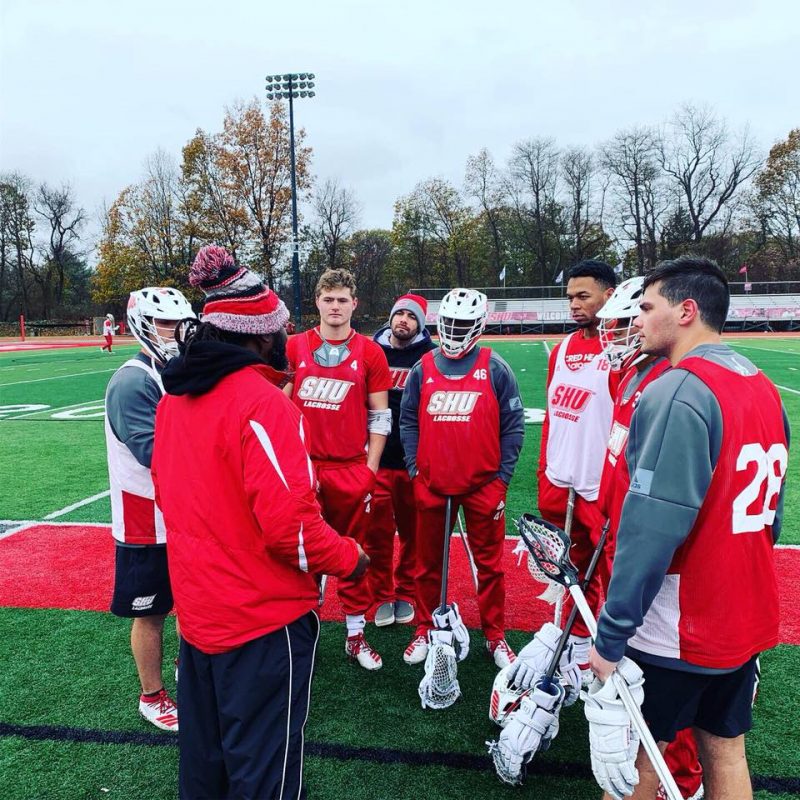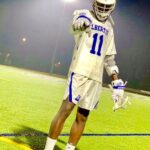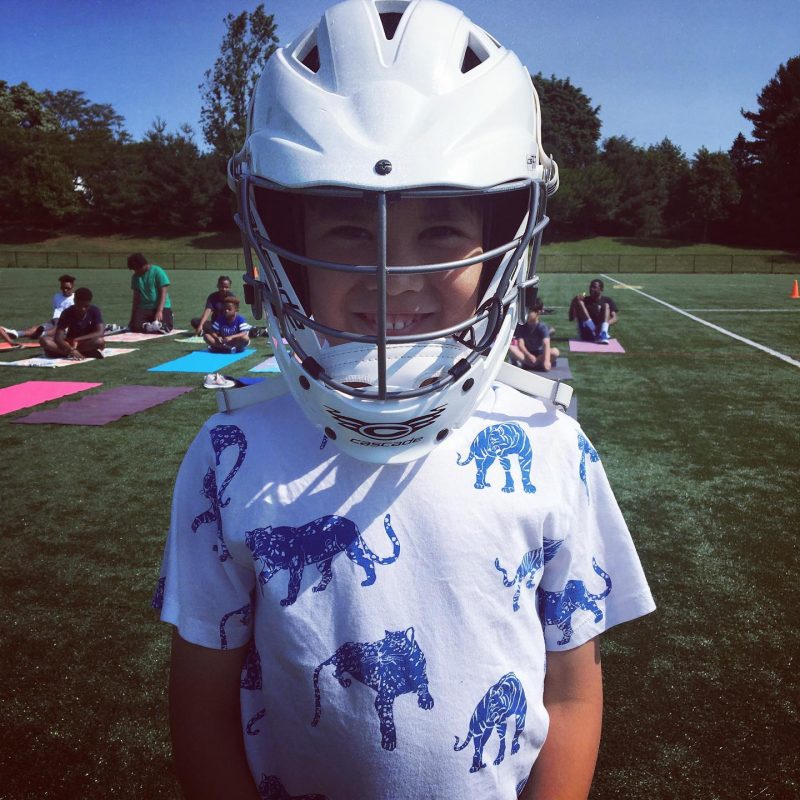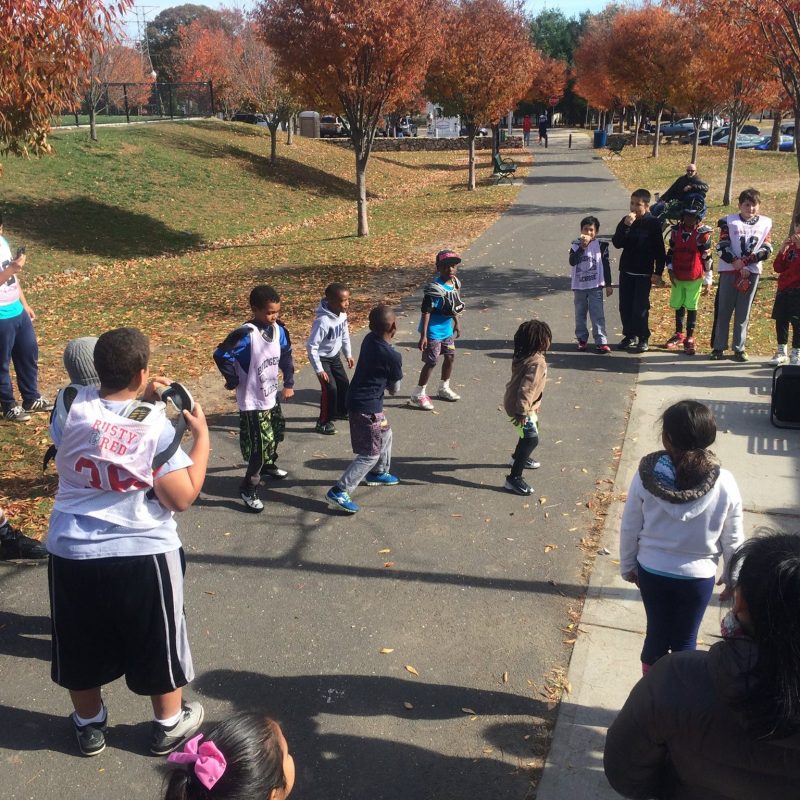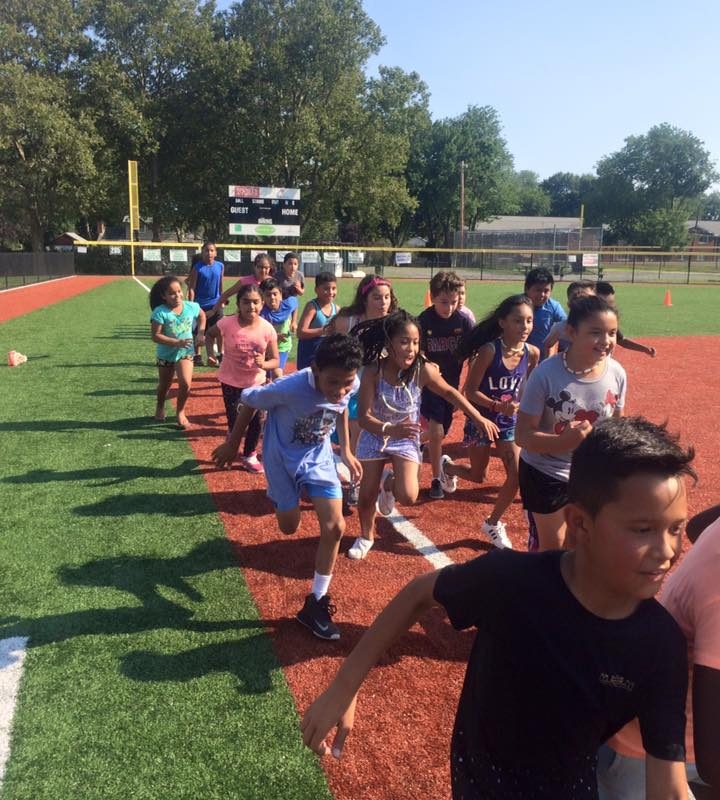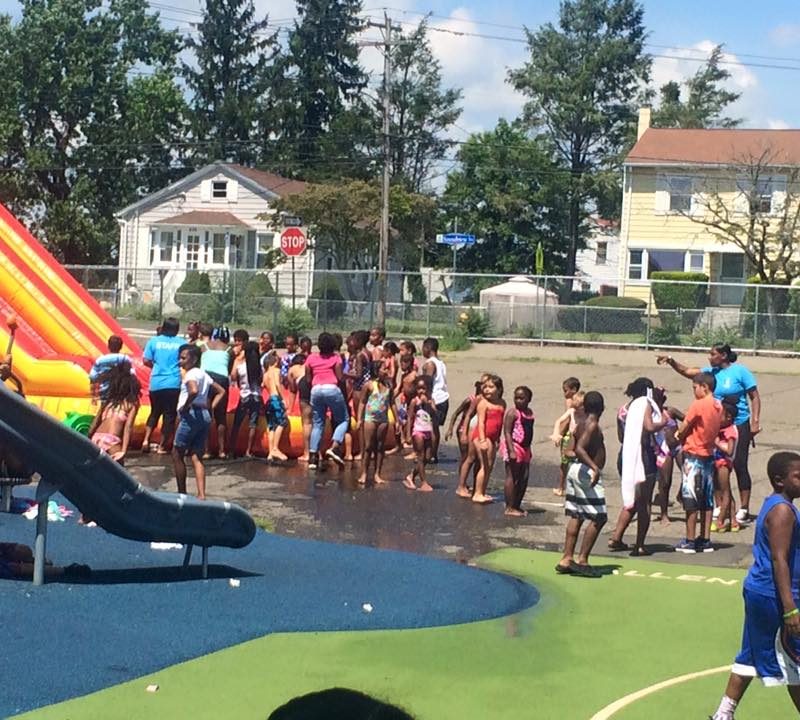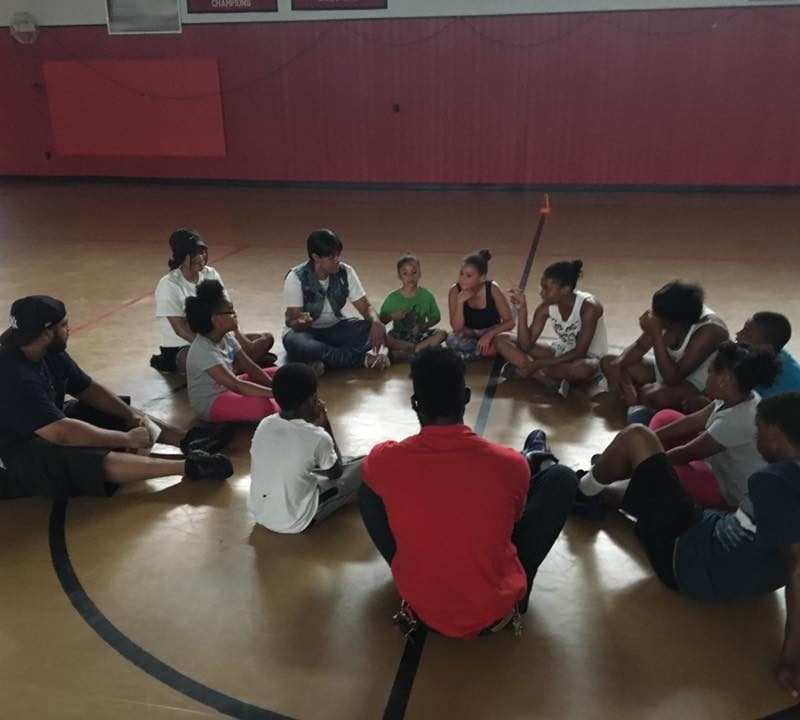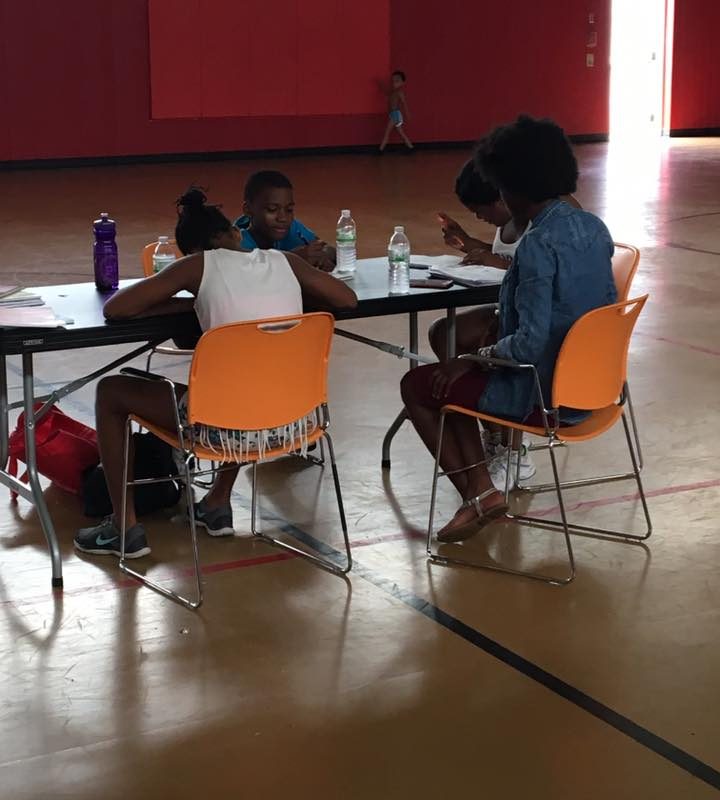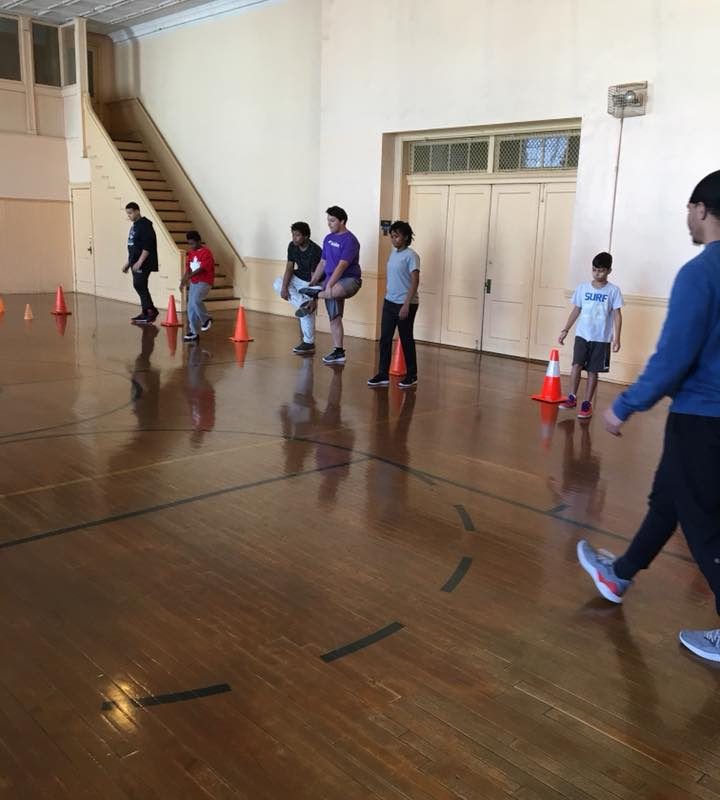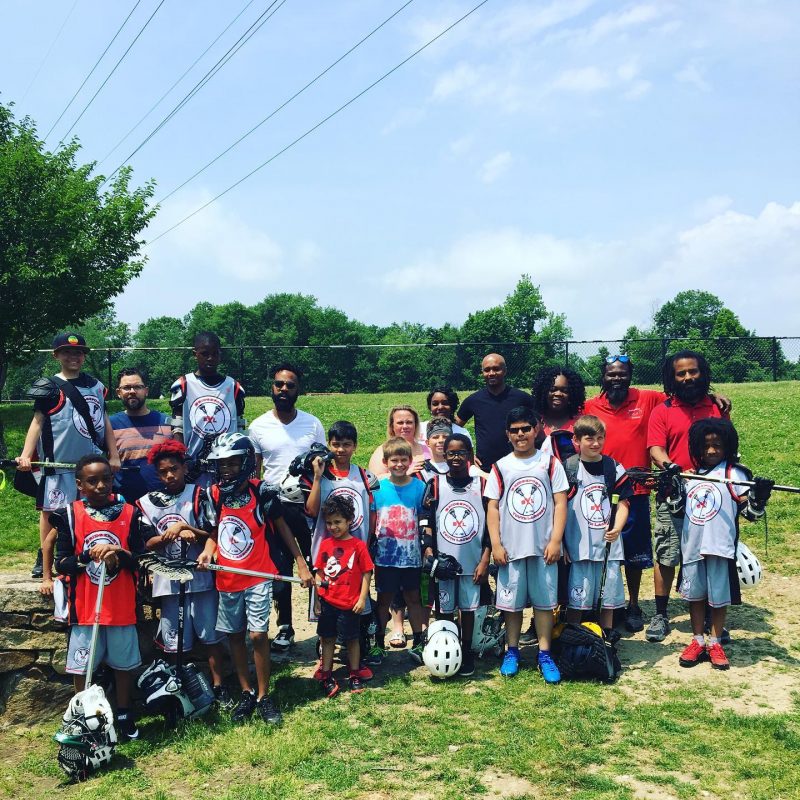 Previous
Next
Program OverView
— Peace Week
.
Peace Week Community Festival is the incorporation of youth violence prevention into all our programming. A plan developed with other organizations to eradicate youth violence in Bridgeport was launched in 2019. 
— After School Program
Bridgeport Public School children ages nine to 14 are exposed to ten hours of weekly physical activities in our After-School Mentoring Program from September to June each year. Activities include lacrosse, track & field, flag football, yoga, strength and conditioning.
— Summer Camp
Our Summer camp offers outdoor classrooms, field trips, and S.T.E.M. team-building lessons to promote overall development. Over 200 Bridgeport children ages, ten to 14 attend Summer Camp in July and August from 8 am to 5:30 pm with extended hours available.
— Saturday Academy
The Saturday Academy mirrors our Summer Camp experience. Children again focus on body and spirit with lacrosse, track & field, flag football, yoga, strength and conditioning, and social-emotional development while developing healthy minds with tutoring, SAT preparation, and on-site counseling in a safe and supportive atmosphere
— BYL Yoga
BYL Yoga helps students overcome the trauma that must be dealt with that our youth face in order to truly address the needs. In addition to its physical benefits, yoga provides a range of benefits to our students with their social-emotional learning, mindfulness, adverse childhood experience, and many other social issues that stem from the opportunity and achievement gaps they have experienced.
— BYL iSTEM Academy
iSTEM Academy is a holistic program that focuses on youth development by implementing team-building exercises, mentoring, networking, social interrogation, character development, coping, and life-skills offered in partnership with The Greater Bridgeport STEM Ecosystem and The Discovery Museum is proud to continue arming Bridgeport youth with the tools necessary to succeed in sports and life.
BYL Ambassadors
Family Matters
Lacrosse has had a very positive impact on my life, as well as my husband and our sons. We have seen them grow stronger, faster, and more confident, and they've learned life skills in being a part of a team. Physically, they have been transformed. They feel better and are healthier; more physically fit. 
We have been a part of BYL since 2008/2009. We consider it an extension of our family. Don and the boys on the team are truly family to us. We see how this almost unknown sport has made an impact on all of the boys. They have another option, another way to excel and better themselves – maybe open doors to colleges and other opportunities they would have never dreamed of previously. 
We are so fortunate to be a part of this wonderful family and look forward to many more years with BYL, and certainly many more years with our boys involved in lacrosse.
Inspiring Greatness
Hello, my name is Sinmisola and I'm a lacrosse player. I started playing the sport of lacrosse because I noticed it lacked minority players and created an atmosphere of families, friends, and opportunities. BYL was that opportunity for me; the chance for me to build my game in hopes of scholarships and a mission of introducing it to more minority students. Don Wilson, my coach, shared this same vision with me, making it easier for me to receive his wise advice, great coaching, and love. Without the father like relationship I have with Don, I don't know where I would be and considering the reputation Bridgeport has it could've ended with me dead or incarcerated. Furthermore, I wake up thankful for the things I endured from practice, scrimmages, and tourney games. I was blessed to have been able to get recruited by a handful of colleges but for the fall season I will be attending Albertus Magnus College and glad to play on the lacrosse team as one of the Fearless Falcons. I'm very proud of myself for learning the amount of hard work needed to become great and as of right now I believe I'm on a good path and more blessings are awaiting me during my journey.
Support us by buying our merch
Coming soon Previous
Next